Open Research Resources
In order to translate basic research and nonclinical studies into clinical studies, we provide the distinctive technology base and cutting-edge research facilities necessary for nonclinical studies and reverse translational (rTR) research. In collaboration with other departments in the university we are setting up an environment for research and development at the Keio University School of Medicine.
Cell Processing Center(CPC)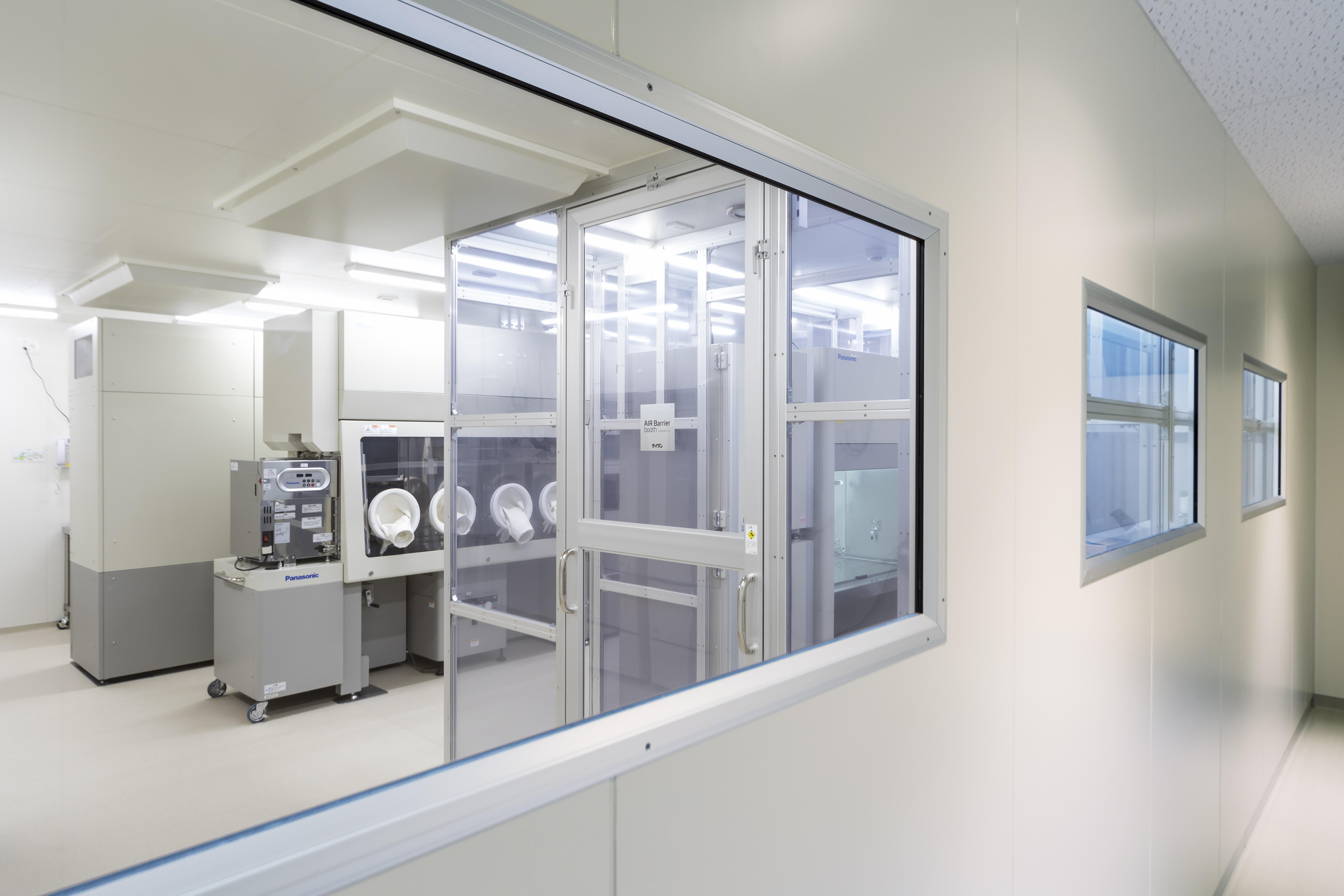 The Cell Processing Center (CPC) is equipped with cultivation rooms of two different grade environments in order to process and manufacture iPS cell-derived regenerative products and cell preparations for immune cell therapy.
Metabolomics Core Facility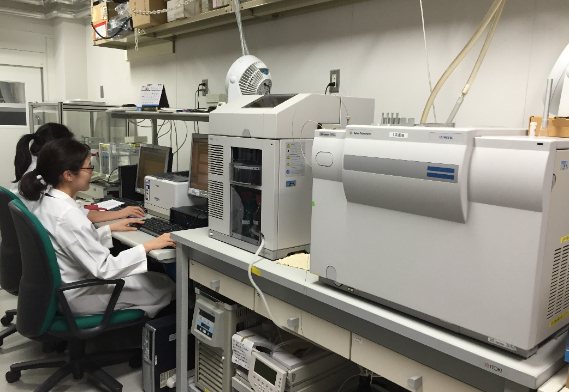 We conduct metabolome analysis (absolute quantitative analysis of known water-soluble metabolites) using a capillary electrophoresis mass spectrometer (CE-MS). Targeted samples include various tissues, cultured cells, and serum. We are always sure to confirm pretreatment methods before beginning analysis.
Other resources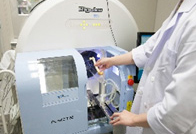 ・Keio-med Open Access Facility(KOA Facility)
The KOA Facility promotes collaboration inside and outside the university to further catalyze research. It does this by providing research equipment and facilities developed for shared use within the Keio University School of Medicine to companies and research institutes outside the university.
・Research Park
Completed in 2001, the Research Park is a rental space in the general medical science research building. We provide the research environment necessary for a specific research project under predetermined conditions.
・Research Equipment Development Room
Established in 1953, the Research Equipment Development Room is responsible for devising, designing, and developing research equipment. We are continually amassing clinical workspace and developing research equipment to meet the needs of researchers at Keio.